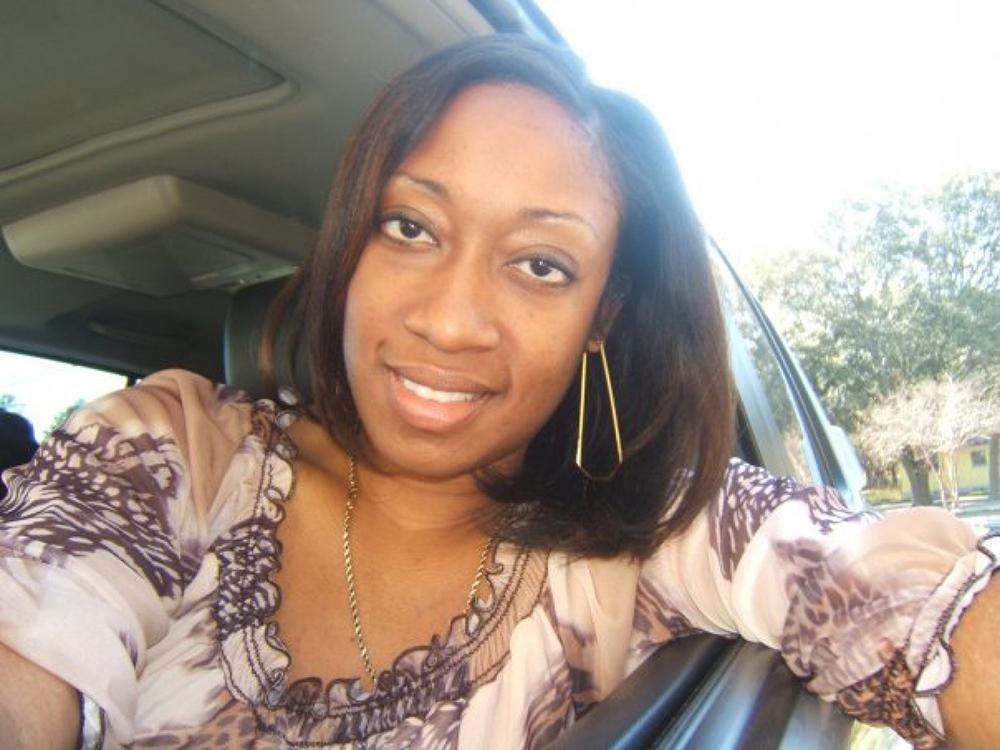 The Florida DA tried to revoke Marissa Alexander's (of the Stand Your Ground case) bond for violating the terms of her home detention. What happened?
What would you do if TJMaxx or Marshalls went out of business?  Well, wait til you hear which beloved-popular-fly national discount designer store chain is closing shop. ( I am SOOO upset)
Today is Aaliyah's birthday, will Drake finally be able to do a posthumous tribute album, plus find out who also celebrates bdays this week.
Which celebs recently got engaged,  married, and or pregnant? (It's not just Gabby and CiCi.)
Who are the three black women added to the cast of SNL and thier backgrounds?
While the NFl playoffs are going down, which quaterback is now known for having sex parties at his home?
Will Chris Brown do jail time for the DC assault incident?- The latest.
Here's the list of the Oscar Nominations
Plus Chris Chirstie, the latest development in Obamacare, the Golden Globes & more!
All today 12:30pm EST on The Scene, your #1 source for entertainment news and lifestyle trends on SiriusXM 141 HUR Voices, part of the Howard University Radio Network.
Nikki Strong
Let's stay connected!  – Twitter: @iamnikkistrong    – FB: I am nikkistrong
If I don't see/hear from u soon, we'll hang this Monday and Tuesday 10a-3p. Peace!